Do You Need Graphic Design, Printing, Web Development, or Social Media Management
Building a bold brand, will create an everlasting impression on your future consumer.
Social Management
We can help grow your presence on any social platform.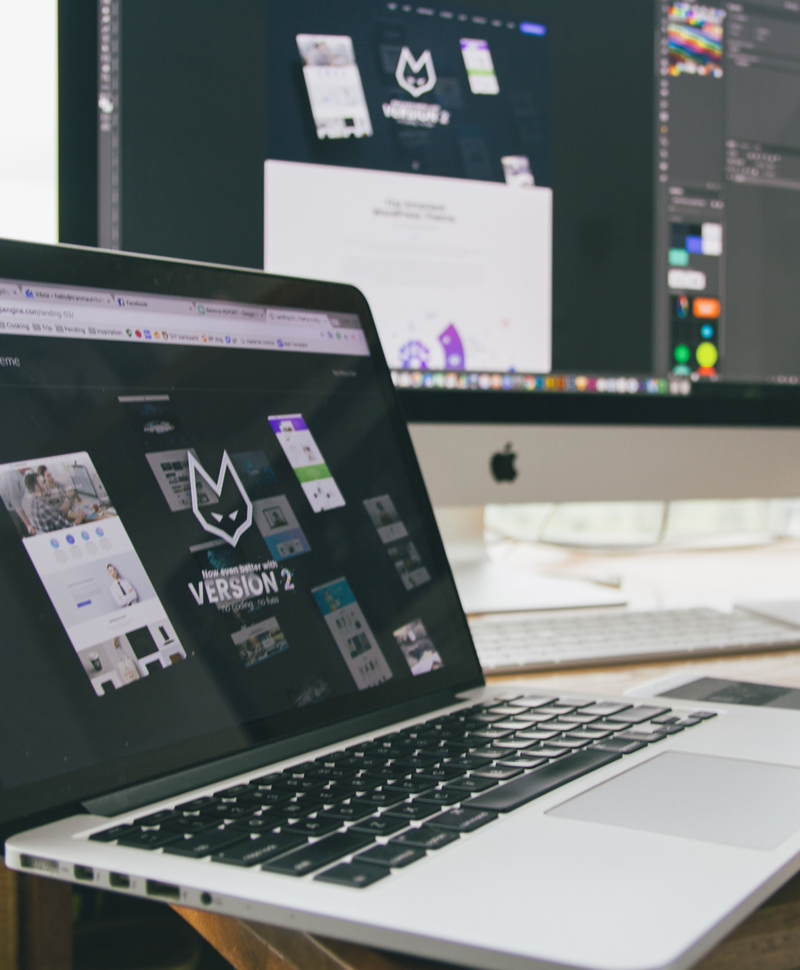 Graphic Design
Building a strong brand starts with the basic design practices.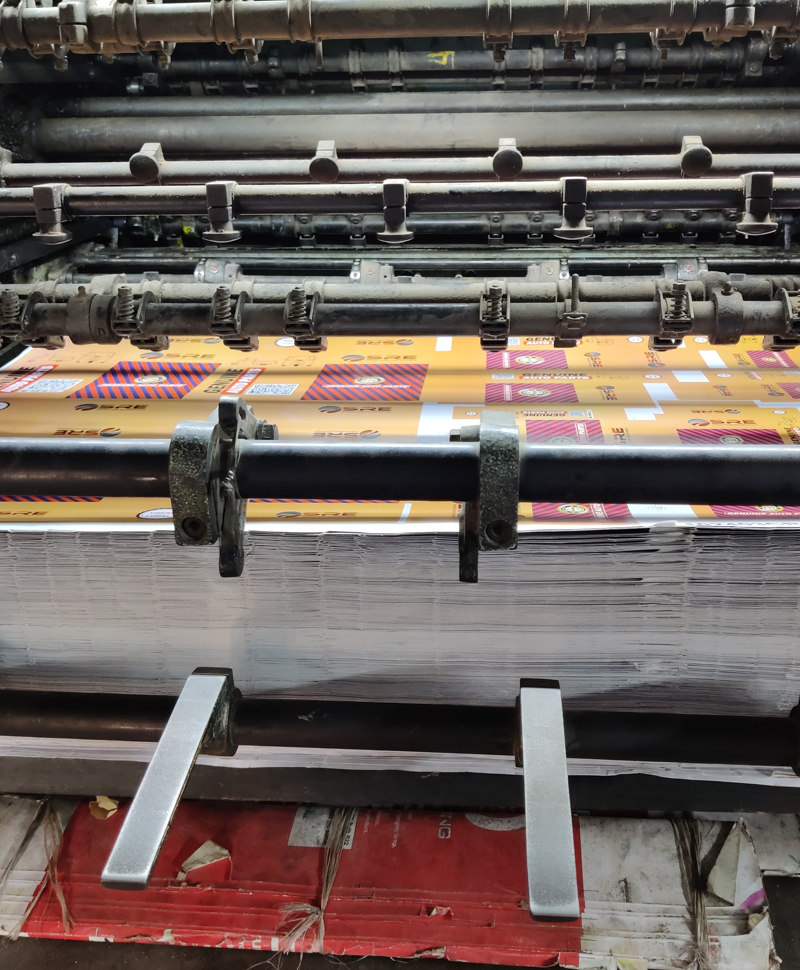 Printing Services
We offer printing services for Small to Large Scale needs!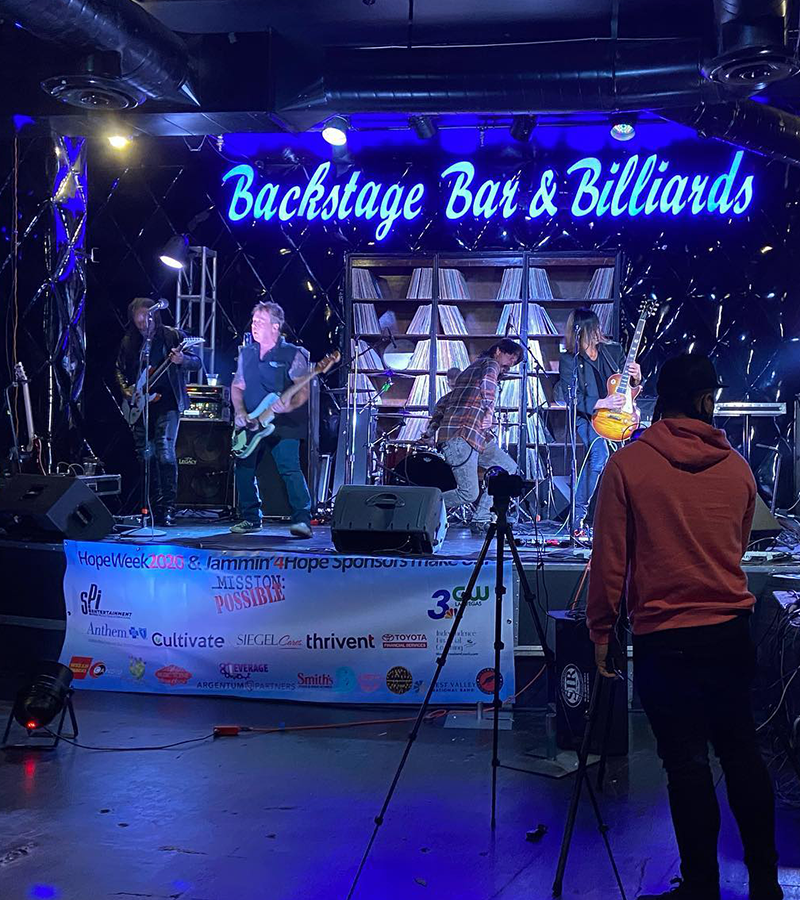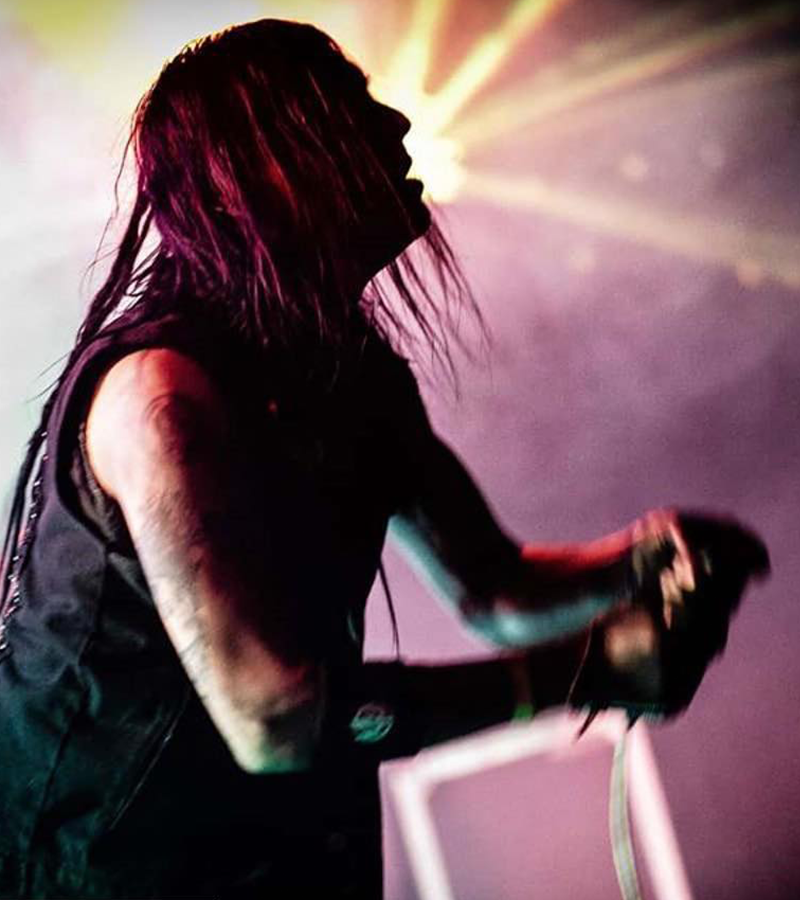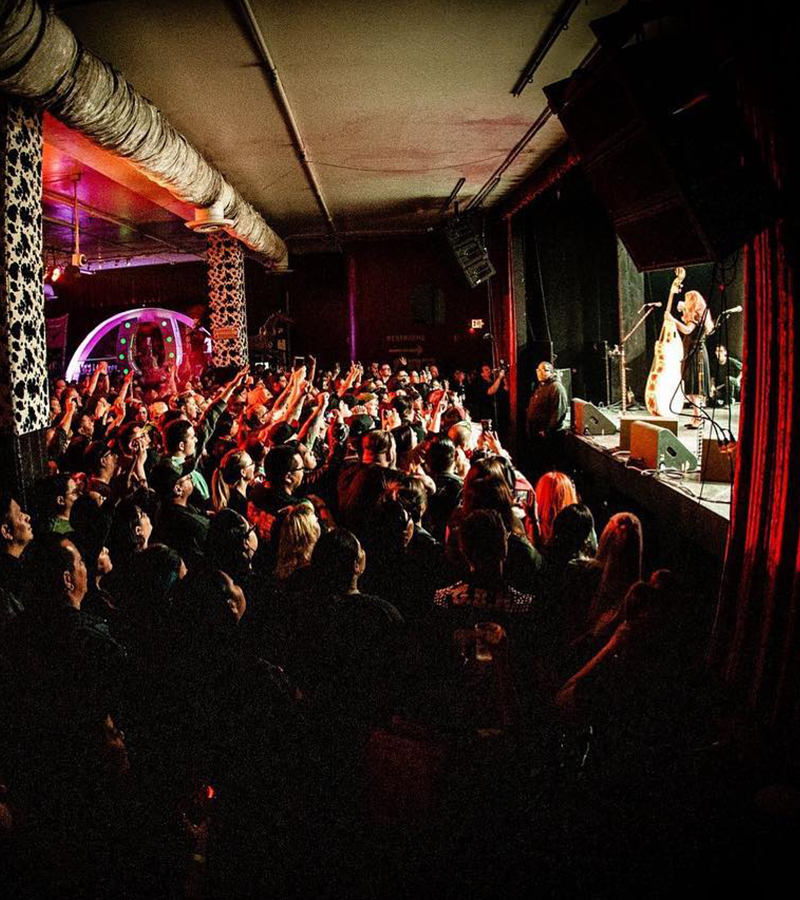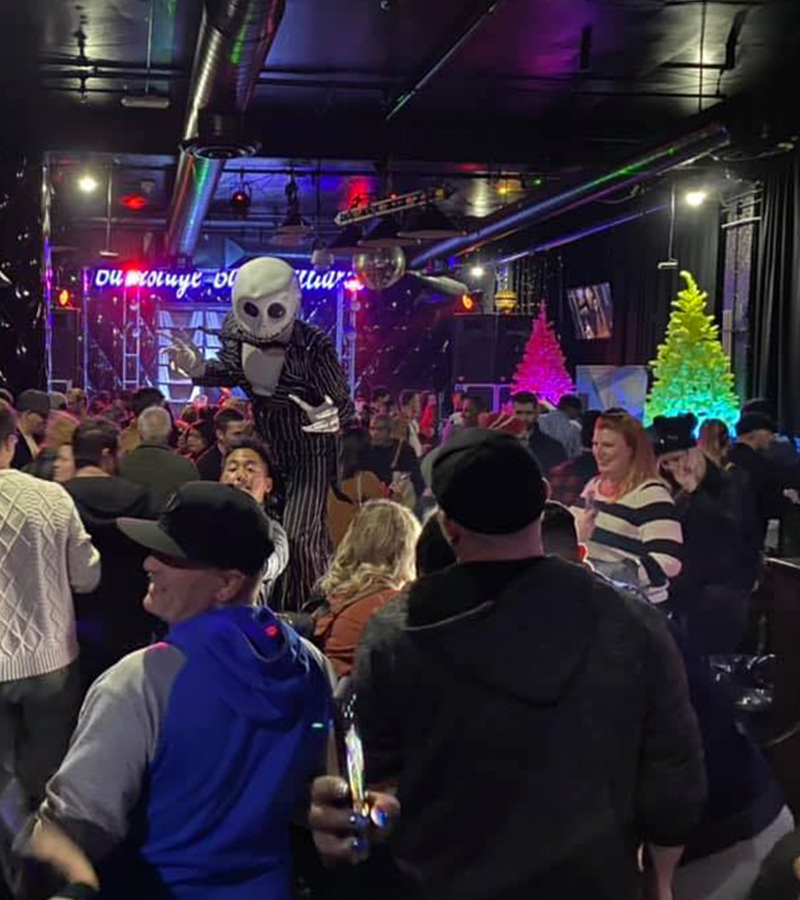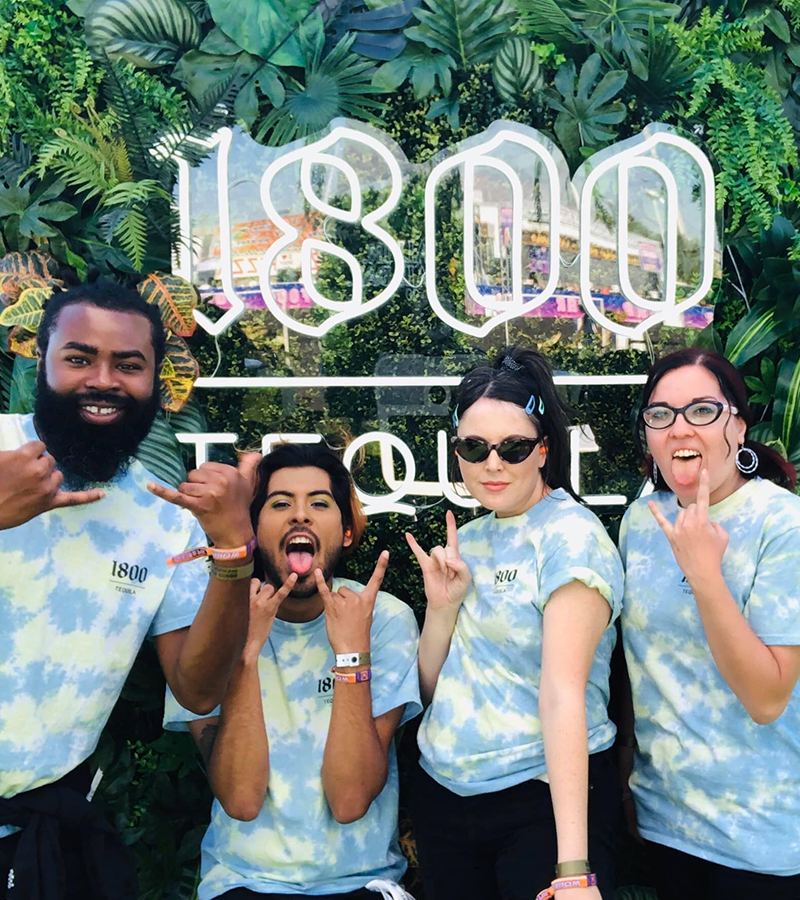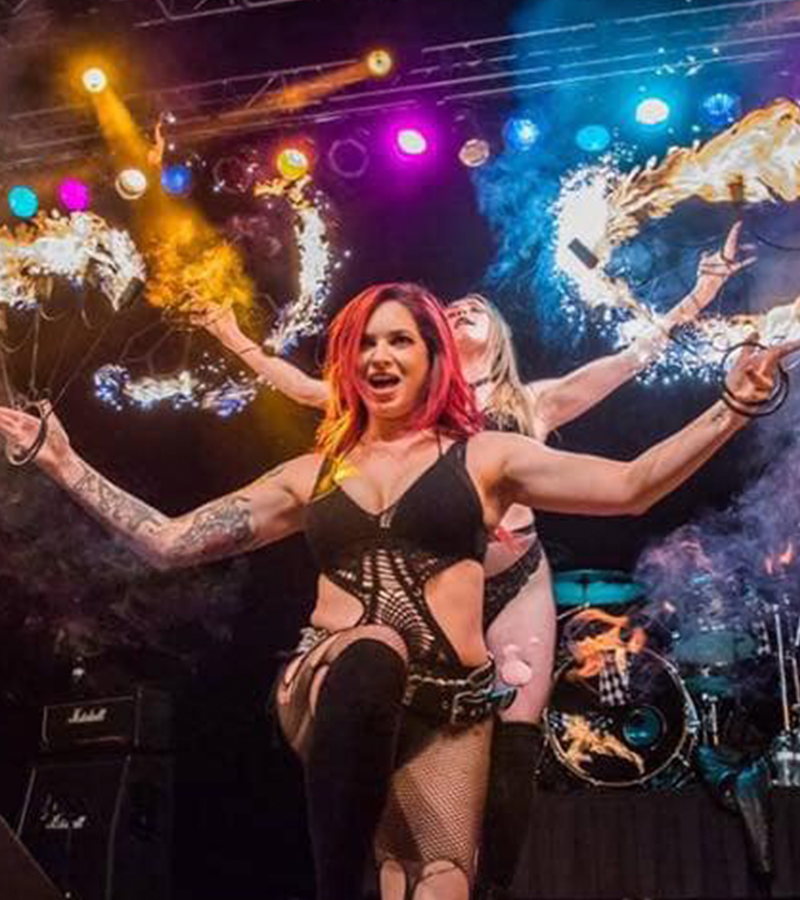 Contact Us with More Details About Your Upcoming Event!
Please be descriptive as possible, with what you are looking for in a venue, event, with dates, and confirmed information. This makes it easier for us to place/guide your event properly.